This has been my first year of blogging. Even though I couldn't get to read as many books as I'd like, I can say I still did a decent bit of reading. I didn't read too many books published in 2015 cause I'm still quite behind with my TBR but I read the very best of them. Here comes the best books I've read in 2015, in no particular order: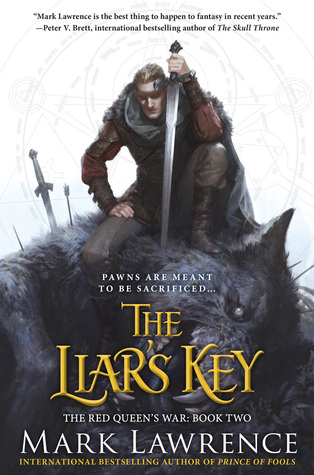 The Liar's Key by Mark Lawrence: My review
Beyond Redemption by Michael R. Fletcher: My review
Fae: The Realm of Twilight by Graham Austin-King: My Review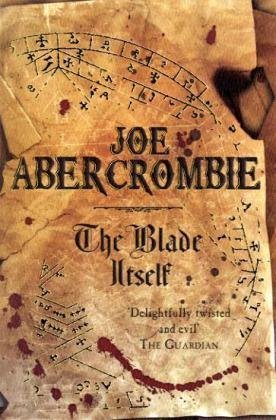 The Blade Itself by Joe Abercrombie: My Review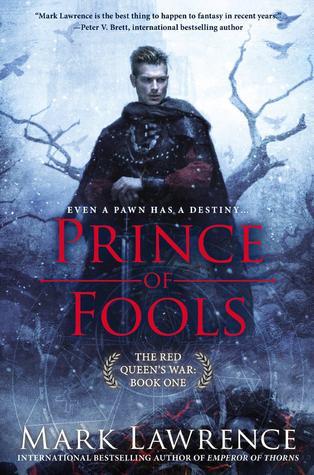 Prince of Fools by Mark Lawrence: My Review
The Wise Man's Fear by Patrick Rothfuss: My Review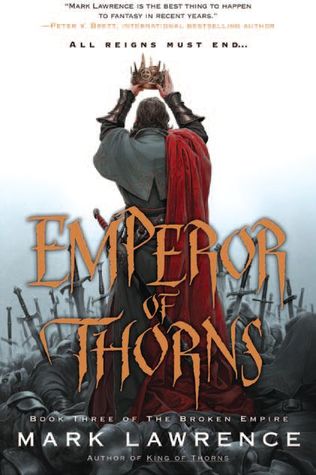 Emperor of Thorns by Mark Lawrence: My Review
I also made a series of posts for people looking for YA fantasy without love triangles and romance plots, after seeing so many complaints about YA fantasy is being all about teen romance. Here is my series, which I am planning to continue in 2016 with 2 more posts:
No need to mention I'm planning to read quite a few of those, along with all the epic fantasy and grimdark in my TBR. 2016 will be quite a busy year from the looks of it.