This is a multi part blog post series featuring the YA Fantasy books without love triangles, where romance is minimal or not central to the plot. I did my best to include the books which would be enjoyable reads for the grown up YA Fantasy lovers and inspiring for the young people, where they could read about heroic adventures, friendship, loyalty, responsibility, survival, consequences of decisions, etc something other than romance and 'which lover should the protagonist choose' stuff.
I included the Goodreads links to make things easier so clicking on the image will take you to the Goodreads profiles of the series/books.
Shattered Sea by Joe Abercrombie
This masterpiece series by the Lord of Grimdark has been the talk of the town for quite some time. It's YA grimdark and a lot of people love it to death. I haven't read it just yet but planning to read it this year. Judging from his First Law trilogy -of whcih I've read the first book- I expect it to be an awesome read. You can't go wrong with Abercrombie!
Court of Fives by Kate Elliott
This one is in my TBR list and I've heard a lot of good talk about it too. Only the first book is out yet but the series sounds quite promising.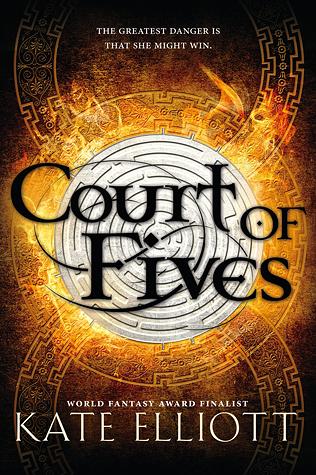 The Queen's Thief by Megan Whalen Turner
This award winning series has received tons of great feedback and some people are saying it's on par with the Patrick Rothfuss books. It's a historical YA fantasy in an ancient Greece inspired setting, features a thief main character and sounds like a superb story. Well I have a thing for heist stories and ancient Greece so I'm sold. I will definitely review this series soon!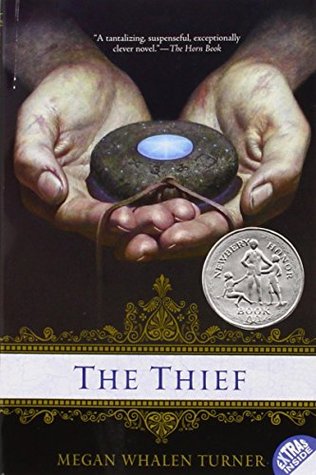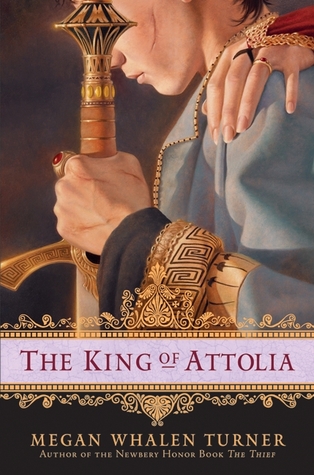 The Grisha series by Leigh Bardugo
This one shows up in a lot of book blogs I follow and it's being hyped, but it sounds quite intriguing unlike some other hyped up books out there. There is romance but judging from the blurbs and the reviews it's not the main plot and also there are no stupid love triangles. The plot and the setting sound interesting, it has some Russian culture elements which is a nice change. I also loved the covers so I placed this series high up in my TBR list. The beautiful covers only get the books into my TBR, but the blurbs that intrigue me, recommendations form my bookish friends and the reviews move them to the top.
There are a bunch of extra stories in this series, be sure to check them out when you click on the covers below and go to the Goodreads page of the series!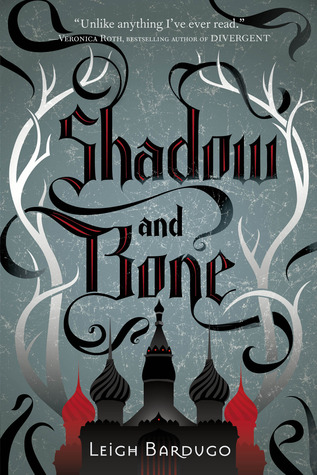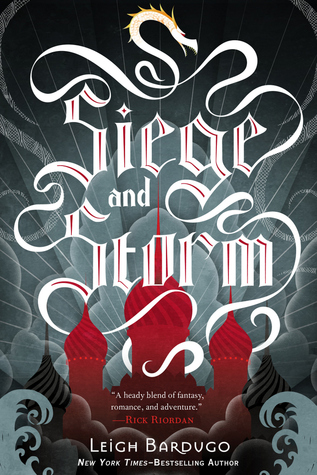 Curse Workers by Holly Black
This is a paranormal YA urban fantasy series set in an alternate reality. The magic concept sounds interesting, I'll certainly give it a try.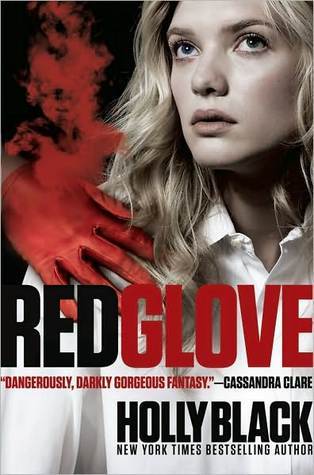 The Scorpio Races by Maggie Stiefvater (standalone novel)
This one is a vintage-contemporary type of fairy tale theme and received a lot of good reviews. There is a bit of a romance but it's low profile and not central to the plot.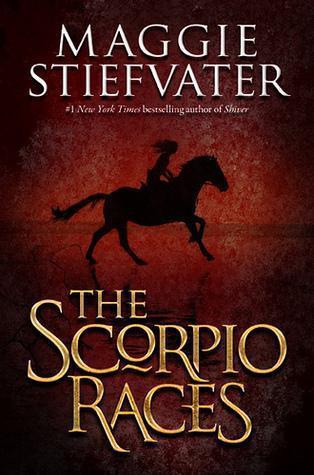 The Walls Around Us by Nova Ren Suma (standalone novel)
This is a paranormal thriller, a ghost story in a contemporary setting featuring two best friends. Not exactly fantasy but sounds like it might be interesting to some of my readers so I included it in the mix.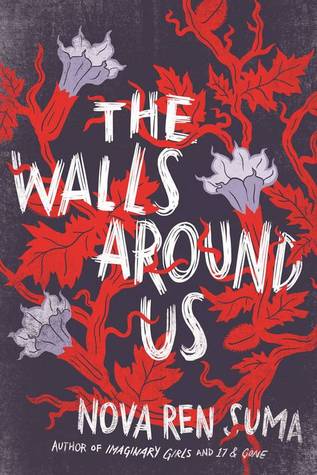 This concludes Part 5. See you next week in Part 6!
If you have any recommendations, feel free to let me know and I will add them too. The only requirement is non-romance plot and no love triangles.