This is a multi part blog post series featuring the YA Fantasy books without love triangles, where romance is minimal or not central to the plot. I did my best to include the books which would be enjoyable reads for the grown up YA Fantasy lovers and inspiring for the young people, where they could read about heroic adventures, friendship, loyalty, responsibility, survival, consequences of decisions, etc something other than romance and 'which lover should the protagonist choose' stuff.
I included the Goodreads links to make things easier so clicking on the image will take you to the Goodreads profiles of the series/books.
A Darker Shade of Magic by V.E. Schwab
This series is set in alternate Londons, one with no magic, the others with magic and completely different realities. I have seen it on many book blogs and it has received great reviews. There's plenty of adventure, thieves, cutthroats, conspiracies and interesting characters. I'm quite intrigued by the reviews and planning to read this series soon.
The Twixt series by Dawn Metcalf
The Lunar Chronicles by Marissa Meyer
This is hyped to death on every book blog featuring YA books and people swear up and down this is an awesome series. It's set in the far future, so it's a different kind of fantasy than I read. The main character is a Cyborg Cinderella, which sounded quite interesting and I decided to give it a shot even though I prefer medieval and ancient world kind of fantasy. There is romance but people told me there's so much more and great worldbuilding, so I'm including it here.
Uprooted by Naomi Novik (Standalone Novel)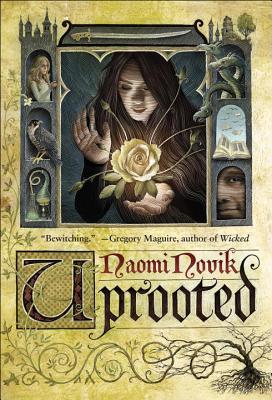 Temeraire series by Naomi Novik
This is a scifi-fantasy blend with alternate history, featuring dragons.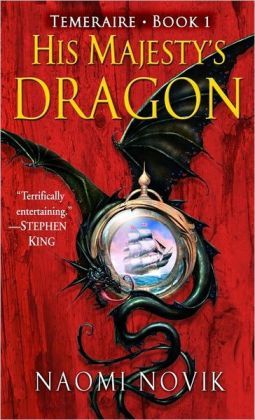 Sand and Blood by D. Moonfire (Standalone Novel)
If you are looking for something not set in medieval Europe or the Western world, this may be just the book for you. It's set in the desert clan culture, features rite of passage and ancestral magic.


The Graveyard Book by Neil Gaiman
This one is high up in my TBR and I'm planning to review it as soon as I can.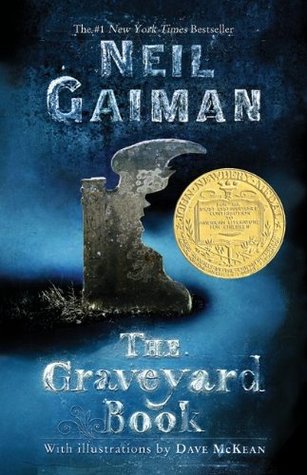 Maradaine series by Marshall Ryan Maresca
The first book of this new series came out in February 2015. The blurb got me interested and some book bloggers I highly respect gave it great reviews so I added it to my TBR. Here is the first paragraph blurb:"Veranix Calbert leads a double life. By day, he's a struggling magic student at the University of Maradaine. At night, he spoils the drug trade of Willem Fenmere, crime boss of Dentonhill and murderer of Veranix's father. He's determined to shut Fenmere down."
I'm sold!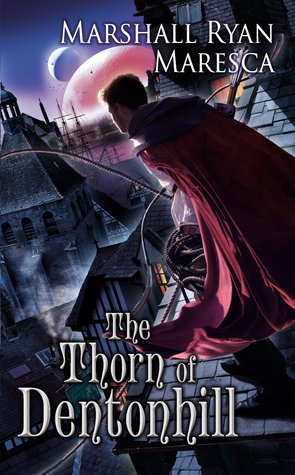 This concludes Part 6. See you next week in Part 7!
If you have any recommendations, feel free to let me know and I will add them too. The only requirement is non-romance plot and no love triangles.