This is a multi part blog post series featuring the YA Fantasy books without love triangles, where romance is minimal or not central to the plot.
I included the Goodreads links to make things easier so clicking on the image will take you to the Goodreads profiles of the series/books.
The Network Series by Katie J. Cross
I have read the first book of this and going to read the rest as soon as I can. Read my review for Book 1 here.
This is an impressive indie series which was received well by the readers and got in Amazon's best seller lists. If you are looking for a magic school environment with different kind of magic mixed with Wiccan elements, you will love this series. The second book features sword training and the political intrigue gets deeper. It's very inspiring for young girls and has been acclaimed by teachers and parents. I think it's a great read for all ages.
Graceling Realm by Kirsten Cashore Ness
Reckoners by Brandon Sanderson
Brandon Sanderson is pretty solid and his Mistborn trilogy has a huge fan base. I haven't read any of his books yet but people swear up and down all of his books are great. This series is a YA dystopian scifi-fantasy and sounds like an interesting read.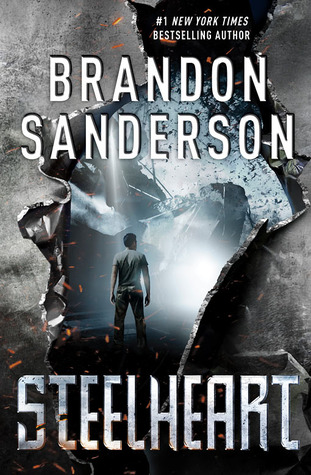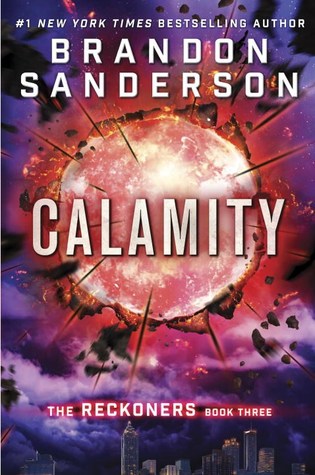 Rithmatist by Brandon Sanderson
Another great series by highly acclaimed Brandon Sanderson, this one new and already a NY Times best seller. The second book is expected to be released in 2017. This is an epic teen adventure, it has received great reviews and lot of praise from the fantasy reader community. It's high up in my TBR list, along with his Mistborn and the Stormlight series.


Un Lun Dun by China Miéville (Standalone Novel)
Railsea by China Miéville (Standalone Novel)
Fire and Thorns by Rae Carson
This series has a bunch of prequels and alternate beginnings, you might want to check the Goodreads page to see them. There is also an Omnibus edition including the complete series. I think that't the best option.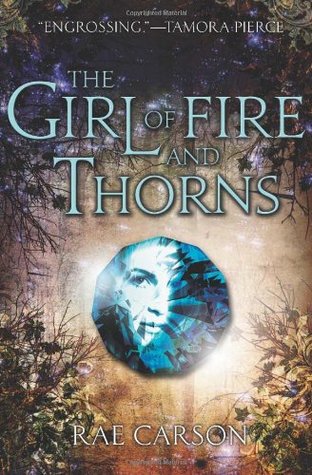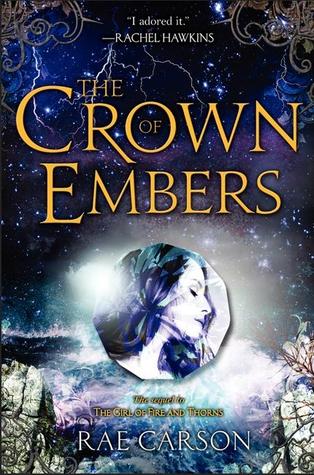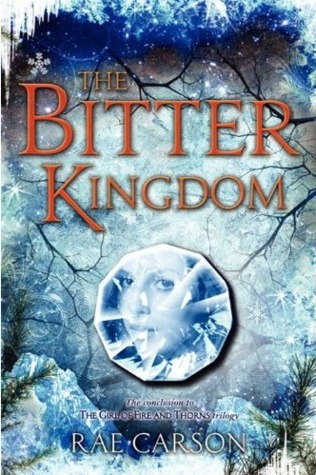 The Leviathan Trilogy by Scott Westerfeld
An alternate history YA steampunk series by the NY Times best selling author Scott Westerfeld. I've been meaning to start reading some steampunk and I think I will start with this series since you can't go wrong with Westerfeld.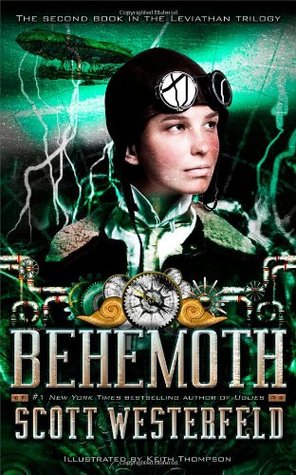 This concludes Part 3. See you next week in Part 4!