This is a multi part blog post series featuring the YA Fantasy books without love triangles, where romance is minimal or not central to the plot. I did my best to include the books which would be enjoyable reads for the grown up YA Fantasy lovers and inspiring for the young people, where they could read about heroic adventures, friendship, loyalty, responsibility, survival, consequences of decisions, etc something other than romance and 'which lover should the protagonist choose' stuff.
I included the Goodreads links to make things easier so clicking on the image will take you to the Goodreads profiles of the series/books.
His Dark Materials by Philip Pullman
This series is a classic and a must read for any YA fans out there. I'm guilty of not reading them myself, but planning to remedy that as soon as I can!
The Jelindel Chronicles by Paul Collins
This series is about the epic journey of a rich girl whose family gets killed. She dresses as a boy to survive on the streets and finds herself in a heroic adventure. I added this to my TBR, the heroine sounds great and the whole series looks like an interesting read.



The Laws of Magic by Michael Pryor
The Sacred Lies of Minnow Bly by Stephanie Oakes (Standalone Novel)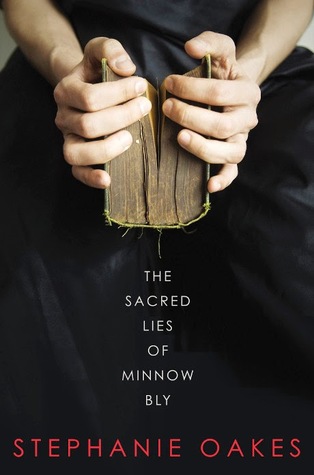 The Heir Chronicles by Cinda Williams Chima
This sounds like a very intriguing and different series, quite promising.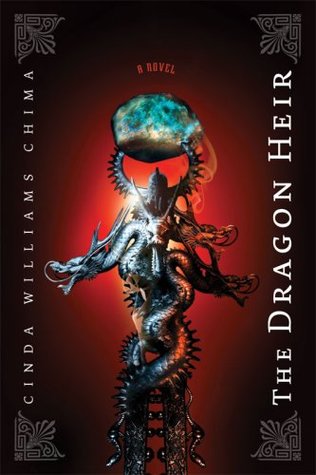 The Looking Glass Wars by Frank Beddor
The Heroes Fall by Zy J. Rykoa
This is a modern fantasy book, quite different from the typical urban fantasy out there centered around romance. It god great reviews on goodreads and even though modern fantasy is not my thing at all, the reviews convinced me to read it anyway. The characters and the worldbuilding sounds so good!


This concludes Part 4. See you next week in Part 5!
If you have any recommendations, feel free to let me know and I will add them too. The only requirement is non-romance plot and no love triangles.