WWW Wednesday is hosted each week by Taking on a World of Words.
What are you currently reading?
The Last Wish, Witcher book #1 and The Judging Eye, Aspect-Emperor Book #1. Both are excellent so far.
What have you recently finished reading?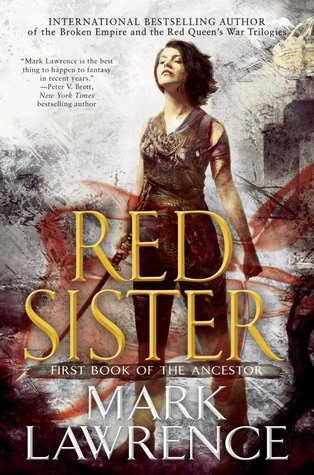 This was one of the best fantasy books I have ever read. Review coming soon!
What are you planning on reading next?
This is the second book of Aspect-Emperor, I need to catch up by the time The Unholy Consult comes out!
What have you been reading lately?