Top Ten Tuesdays meme is hosted by The Broke and The Bookish and this week's theme is the afall TBR.
Here is my Top 10:
1. The Liar's Key by Mark Lawrence
Currently reading, at page 135 -this is the second boo in Red Queen's War, it's awesome with great prose and characters, adventures and hilarious scenes. It's both dark and funny at the same time.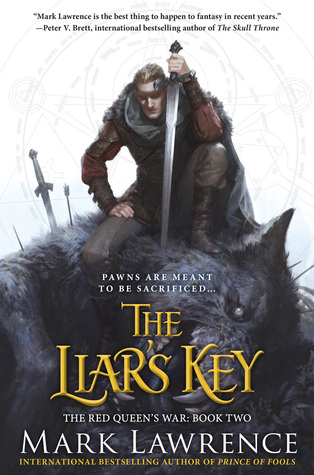 2. Before They Are Hanged by Joe Abercrombie
This is the second book of The First Law trilogy. I read the first book and loved it (review here.) But Mark Lawrence got in the way, once I finish The Liar's Key I will continue reading the rest of the series. That Glokta character alone is enough reason to read it. It's dark and gritty with some wicked dark humor, awesome characters and Abercrombie turning every fantasy trope upside down is a delight to read.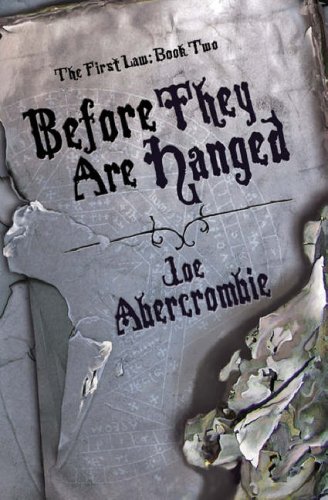 3. Last Argument of Kings by Joe Abercrombie
4. Assassin's Apprentice by Robin Hobb
My bookish friends and the reddit /r/Fantasy folks speak very highly of Farseer Trilogy. Quite a few people said the characters are incredibly deep and they cried a few times while reading these books. I'm a total lover of assassin stories and made it my quest to read this trilogy before the end of the year. Can't wait to read them all!
5. Royal Assassin by Robin Hobb
6. Assassin's Quest by Robin Hobb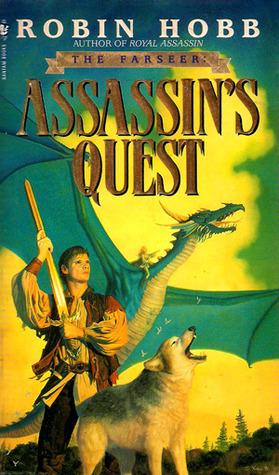 7. The Lies of Locke Lamora by Scott Lynch
The Gentleman bastard series has been in my TBR for quite some time and I'm really itching to read those books. I have a soft spot for heist stories and pirates and this series has all of that and then some.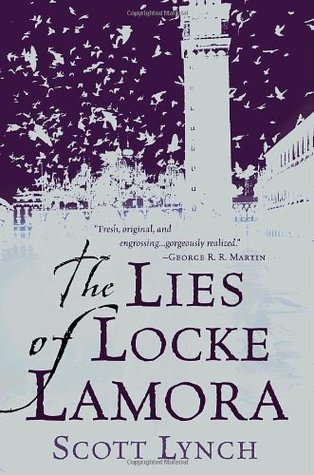 8. Red Seas Under Red Skies by Scott Lynch
This is the second book of the Gentleman Bastard series and features the pirates and sea scenes. I loved the pirate and sea stuff in Riftwar Saga and the Krondor's Sons books, I think I will love it in this series.


9. The Judging Eye by R. Scott Bakker
This is the first book of Aspect-Emperor series, which is the sequel The Prince of Nothing, one of the most magnificent series of grimdark fantasy. I'm a huge fan of The Prince of Nothing and can't wait to read the rest of the books. I had to put Aspect-Emperor books on hold cause of the unexpected long delay for the third book, but the publisher is finally moving things after the readers pressured them. Now that the third book is coming along, I can finally read these superb books!
10. The White Luck Warrior by R. Scott Bakker
What is your top ten?